What are the benefits of self storage?
With so many items to store and look after, as a precautionary it would be better to put your items into secure storage.
Here are the

5

main benefits of renting self-storage units for your valuables.
1. Protection from Environmental Damage
When we're running low on space in our home, we tend to fill everywhere we can with our stuff, from cupboards to attics. You might even resort to a storage shed. Unfortunately, it's in these dark, cold and often damp spaces that our possessions are at the most risk from damage from the environment. For our valuables, the climate they're stored in is as important as the bubble wrap. Store & Go's storage units are dry and have a controlled climate to prevent any damage, so you won't have to worry about problems such as condensation affecting your items.
2. More Space to Store (And Live)
Storage is often a battle between items we want to display and hide.  Store & Go shall enable our customers to store prized possessions securely, freeing up space at home, in the office, or wherever.  Store & Go can be treated as a futuristic hideaway whereby you can privately access your stored goods at your own leisure.  You can rent a unit that is exactly the size you need for the storage you require.  Ultimately Store & Go shall help you de-clutter, make space and make items easier to find within the facility, at home or in the office.
3. Extra Security from Theft
If you've got a lot of valuable possessions to worry about, your home might be your fortress, but it isn't always the best idea to keep everything in one place. With a storage unit, you can take that risk away. Storage units have several stages of protection, from a state of the art electronically secure locking system to CCTV and 24/hour security for monitoring.
4. Cost Effective
Ultimately storing goods can be cheaper in the grand scale of things.  Often transporting goods is very expensive as well as a nuisance.  A storage facility enables customers to store goods securely and cost-effectively without the drudgery of transporting heavy and awkward goods regularly.
5. Gives You a Permanent Base
As we've just mentioned if you're living somewhere on a temporary basis or you're always on the move, dealing with your possessions can be difficult. Are you supposed to transport everything, and often? That doesn't sound practical or cheap. If you don't have a base, you could store your items in a storage unit instead and give your items a permanent base. They'll be kept safe, as long as you keep paying the bills, giving you the flexibility to move around with only the essentials.
The Benefits of Self-Storage Units Are Clear
Whether you're worried about space or security, hiring a storage unit could be a savvy move if you have a lot of possessions. Self-storage units offer you extra protection from theft or environmental damages while giving you extra space to declutter your home. If you're somebody without a permanent base, a storage unit could be the best place to protect your items on a long-term basis. If you live in Derry and need to hire a storage company you can trust, then please get in touch. We'll be happy to answer any questions you might have. Get an online quote today.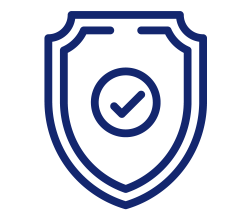 Safe & Secure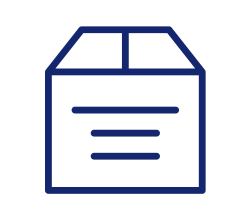 7 Day Access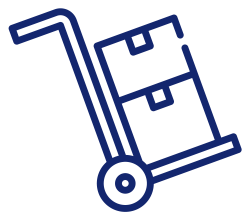 Perfect Location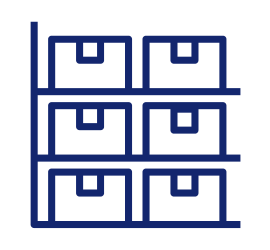 Flexible
Unit Sizes
Our state of the art indoor self-storage units vary in size.