Storage solutions for all your needs
Home renovations – declutter your home whilst it is undergoing renovations and store anything; from furniture you don't want to risk damaging, to decorating tools you don't want to keep lying around.
Gardening tools – avoid any weather damage to your garden furniture during the cold winter months and keep your garden clutter-free.
Seasonal items – keep your Christmas and New Year decorations out of sight for another year and ensure they look as good as when you bought them in our clean, dry and spacious storage.
Elf Storage– keep your festive gifts out of sight, safe in the knowledge they are secure (and hidden) at Store & Go.
Spring clean – avoid damaging any expensive furniture, or other household items when you do your spring clean. Store them away safely – free from possible splashes of paint or varnish.
Garage space – if the available space in your garage is looking a little sparse, our personal storage can accommodate items of any size and shape and will keep it safe and secure.
Storage while you study – avoid the stress of lugging your clothing, furniture, books, and sports kit between home and university by using our self-storage for students.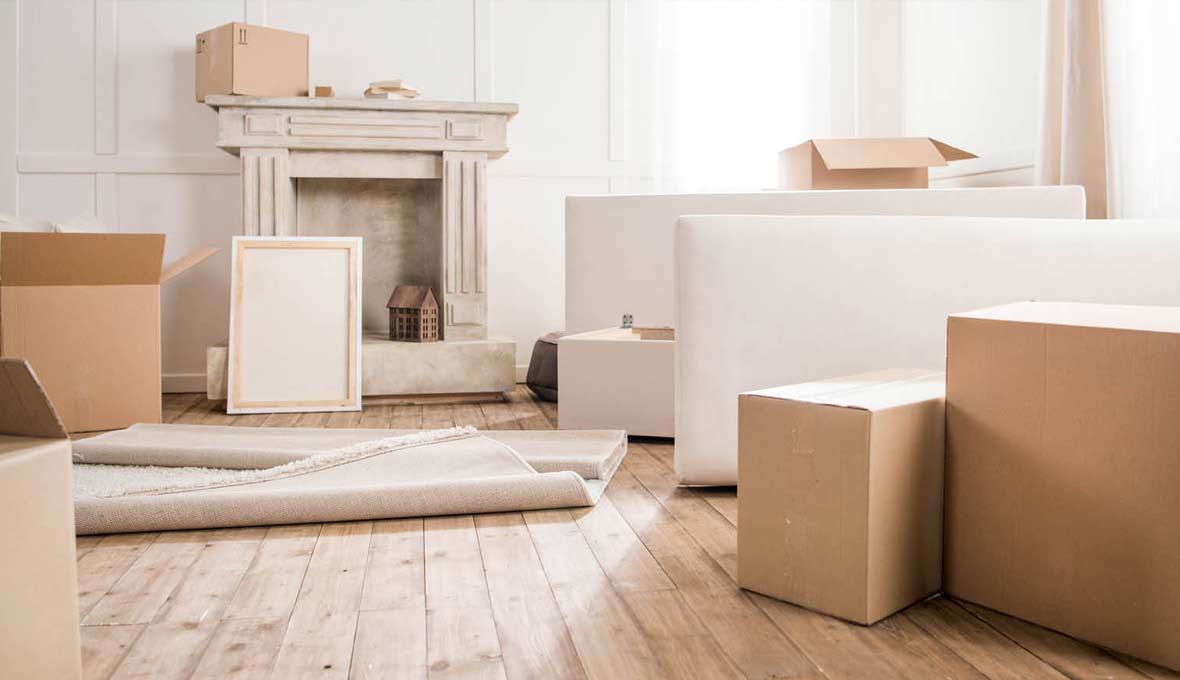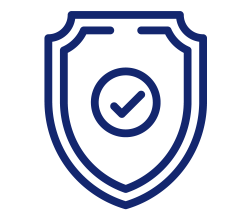 Safe & Secure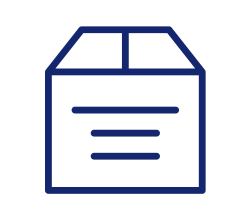 7 Day Access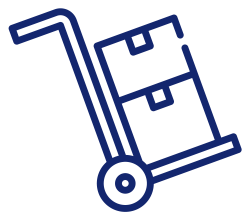 Perfect Location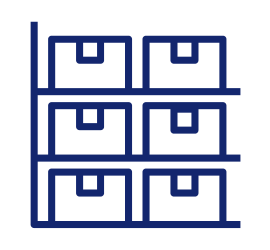 Flexible
Unit Sizes
Our state of the art indoor self-storage units vary in size.