How to store in your unit.
Store & Go wants you to have a great self-storage experience. Here are some tips on how to handle every step of the storage process.
Be mindful about placement
Keep your frequently used items at the front of your storage unit. This will help you easily locate and grab them on your next visit. Make a basic drawing that points out locations of different boxes, such as kitchen stuff, toys, books, clothes… then tack it to the wall of your storage unit.
Stack to the ceiling
Stack boxes to the ceiling to make the best use of your storage space. Place the heaviest boxes at the bottom of the stack. Store larger items vertically. Think "stack" when you pack.
Create an aisle
Allow for a clear path down the centre of your self-storage unit. Place items along the walls, but be sure to leave an inch of space for proper air circulation. Don't forget to face box labels towards the aisle so you can easily read them and navigate your things.
Storage inside storage
You can free up space in your storage unit by storing books and CDs inside the fridge, or just leave the fridge door open for circulation.  Use empty buckets to store garden tools such as shovels and hoses.
Keep some basic tools at hand
Tools like screwdrivers, a hammer, pliers and a utility knife can be useful when you need to disassemble furniture to make it compact for storage.  Also a folding step stool will come in handy when accessing items stored above head height.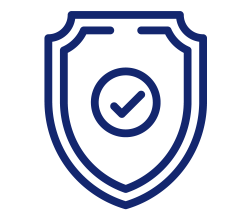 Safe & Secure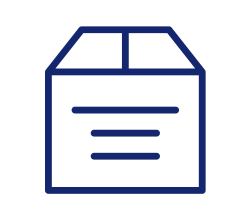 7 Day Access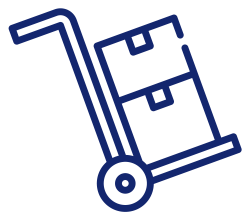 Perfect Location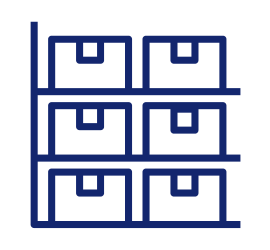 Flexible
Unit Sizes
Our state of the art indoor self-storage units vary in size.