Store your archived business documents, tax records and legal files with Store and Go. You can choose from a variety of unit sizes to suit your requirements.
All of our units are temperature controlled and are individually alarmed to keep your documents safe. This storage facility is controlled with Noke Smart Technology access, the newest of its kind in Ireland and the United Kingdom. Allow us to help you extend your document storage space in comfort and privacy.  We ensure the highest levels of security for your goods and storage with us.
Customers will have access every day during our opening hours, making it easy to get to your records when you need to. Our Box Shop also has a range of archiving boxes and other packaging materials to suit you and your company's needs.
How can archive storage help you?
Some people consider archive storage as documents that are rarely required anymore, whereas others would classify it as any offsite document storage. Whatever your need we can help you find the perfect unit size to keep your documents safe and organised for easy access.
Most businesses have to keep certain documents on record either for compliance reasons or for company purposes. These documents can build up over time, particularly for larger business and take up valuable office space.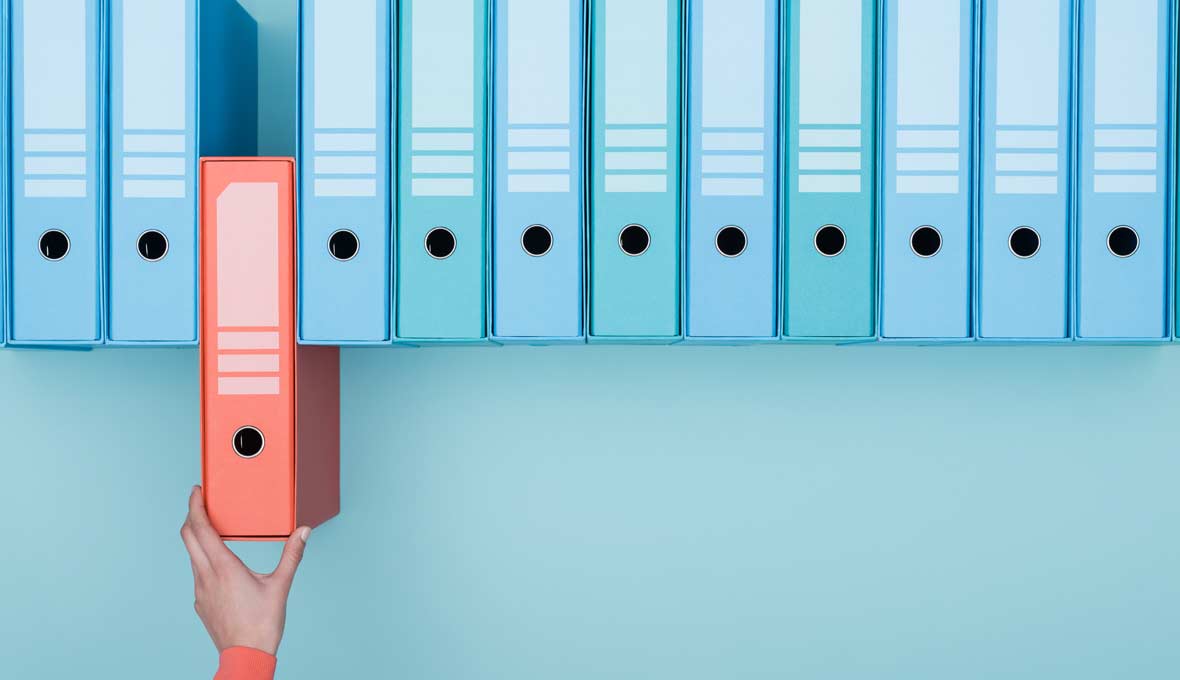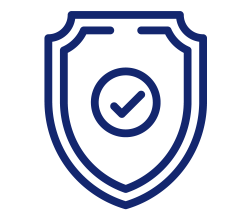 Safe & Secure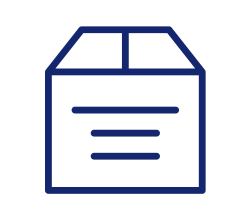 7 Day Access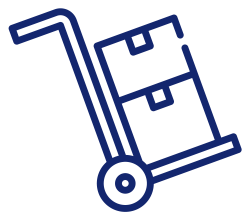 Perfect Location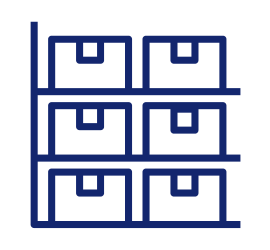 Flexible
Unit Sizes
Our state of the art indoor self-storage units vary in size.