Rethink the way your business does storage with Store & Go's convenient self storage solutions. We've made it our business to offer customers secure units to fit their every need. Whether it's bulky filing systems, spare office furniture or excess stock …we've got the space available for you.
Storage for your Business
Mail Order Distribution
Have all your Amazon, eBay or online mail order products. You can distribute from our premises with the added security and logistics all under one roof.
Business Start-Up Units
Starting or expanding a business can be stressful, our flexible spaces give you the freedom to both grow your business and control cost at the same time especially during the early years of running your business.
Warehouse Space
With our flexible storage units, you will only pay for the space you need without the extra charges associated with conventional warehousing.
Bulk & Stock Overflow Storage Units
Why clog up valuable selling space when you can store all your bulk orders or stock overflow due to seasonal demands in a flexible way with us.
Archiving / Document Storage
Whether you are looking to store archived business documents, tax records or legal files, we have a space that will work for you. Free up space in your office and be happy in the knowledge that your contents are safe and secure.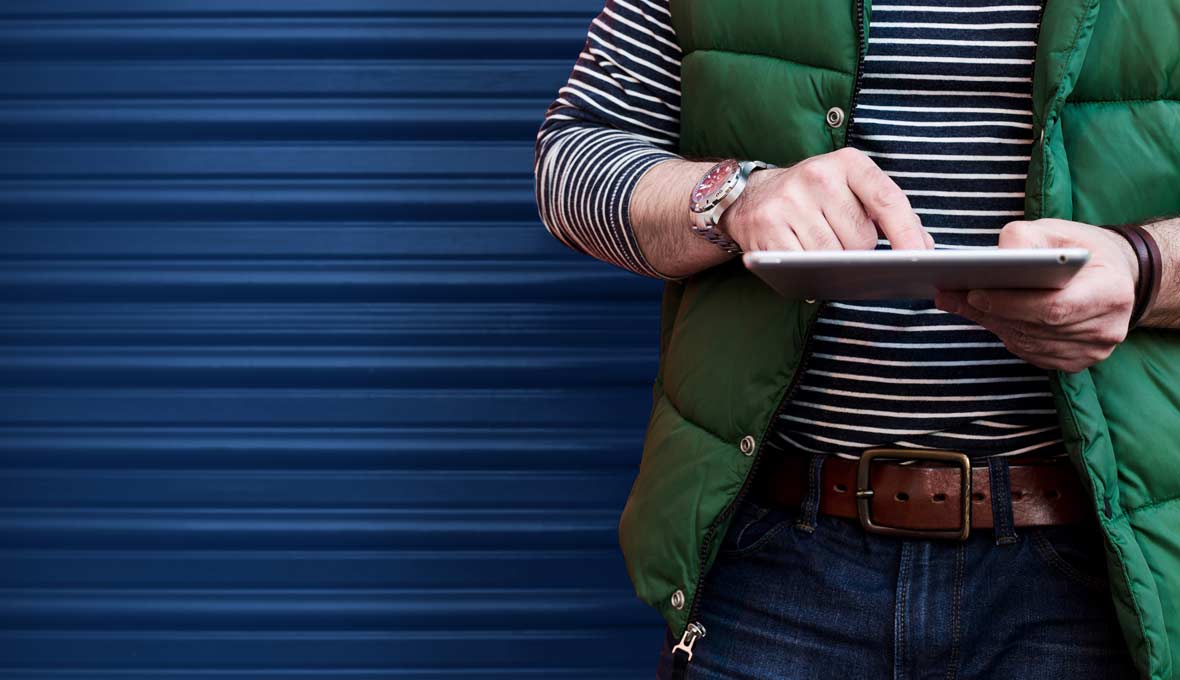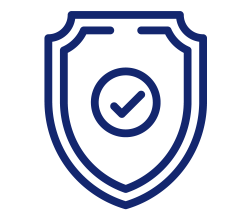 Safe & Secure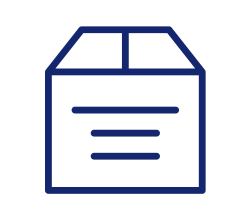 7 Day Access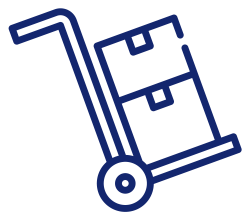 Perfect Location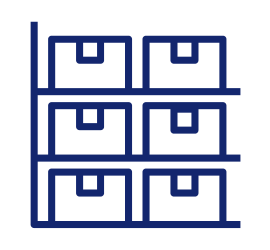 Flexible
Unit Sizes
Our state of the art indoor self-storage units vary in size.